Welcome to my portfolio
I'm an Japanese Illustrator/designer. Living in Lugano Switzerland.

You are here for ……….
my Illustrations/design skills? → artwork@akitohoshino.com
My Japanese Art class at Sisa Lugano ?→http://sisalugano.com
A private sushi cooking class for Luganese Ticino Switzerland? →artwork@akitohoshino.com
also you can contact me by SNS! @akitohsn (Instagram/Twitter)
Grazie!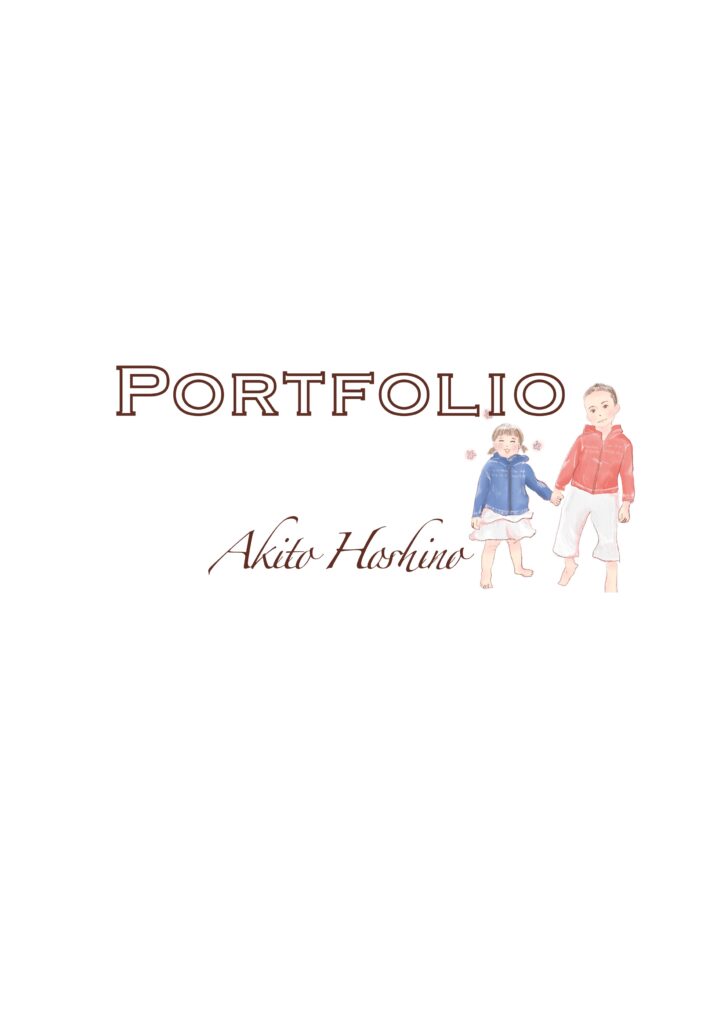 Akito Hoshino
1984 Born in Tokyo Japan
2006 The Graduate school of regional development studies, Toyo university Japan
Move to Katonah NY America
2006 Start to work at Country children's center.
teaching Japanese cultures for school age children
2011 Move to St Moritz Switzerland
Work at KURA Japanese restaurant in Hotel Laudinella St Moritz Graubunden as cook.
2019 Chosen from Swisscom art contest . Start to work as freelance illustrator.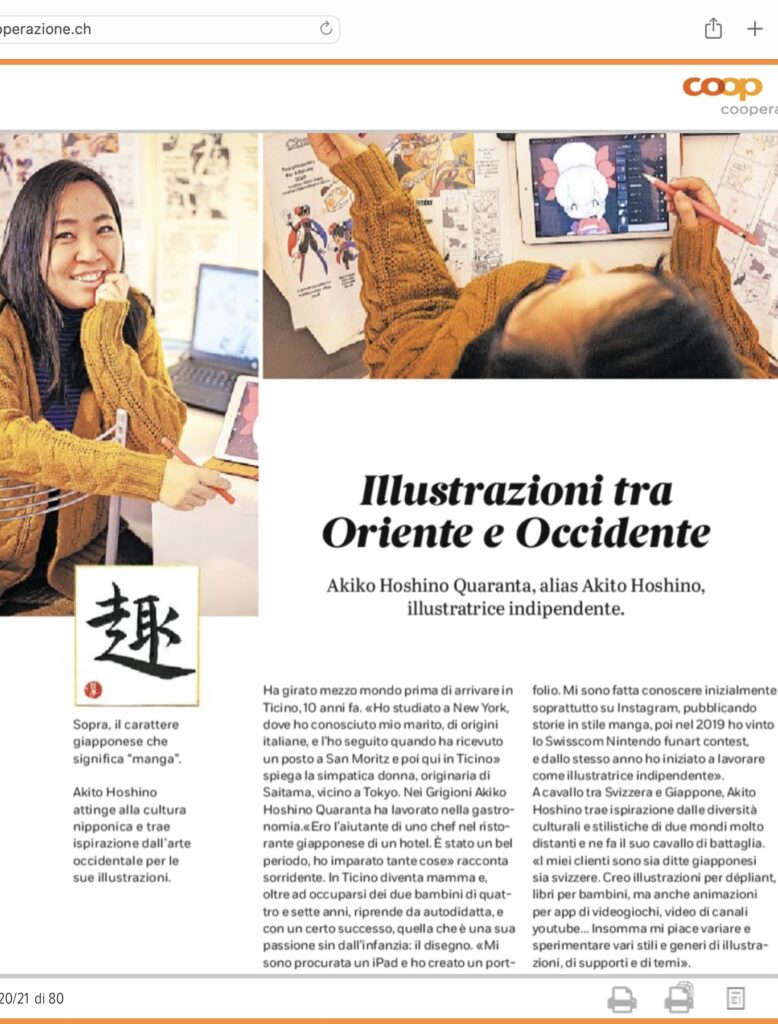 Contact : artwork@akitohoshino.com
or instagram DM http://Instagram.com/akitohsn